Contact Us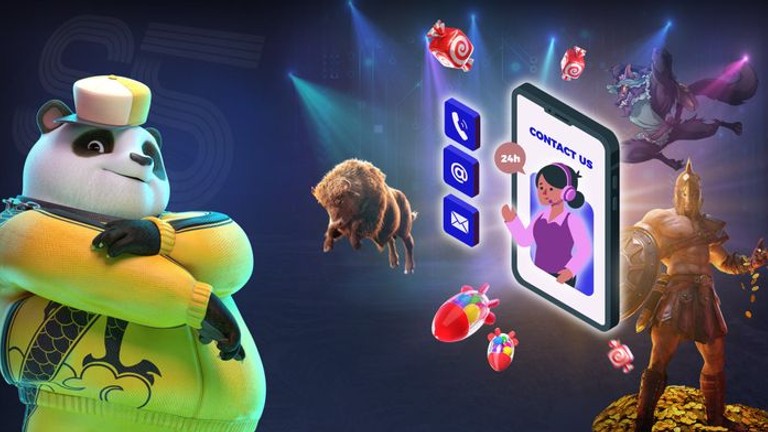 We would love to hear from you!
Please send us your questions, comments, thoughts and suggestions. You may ask us about anything, and we are here 24 hours a day for our Players.
We have various platforms for your convenience.
Use the CHAT button below to contact us or you may also contact us via Instagram Messenger, Telegram or Facebook Messenger.
We are here to help you, so let us chat soon!
Maraming salamat po!